These products have been added to Solis Distribution's regular delivery schedule. Please request a Share Good Foods account to get 6 day a week delivery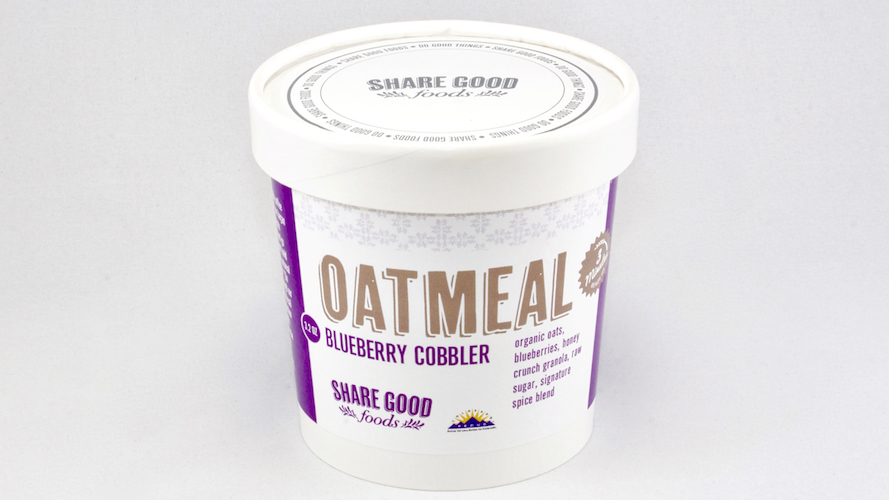 A perfect start to the day. Each cup has the perfect texture and flavor from our proprietary blend of gluten free oats, spices, fruits, nuts, or house made granola.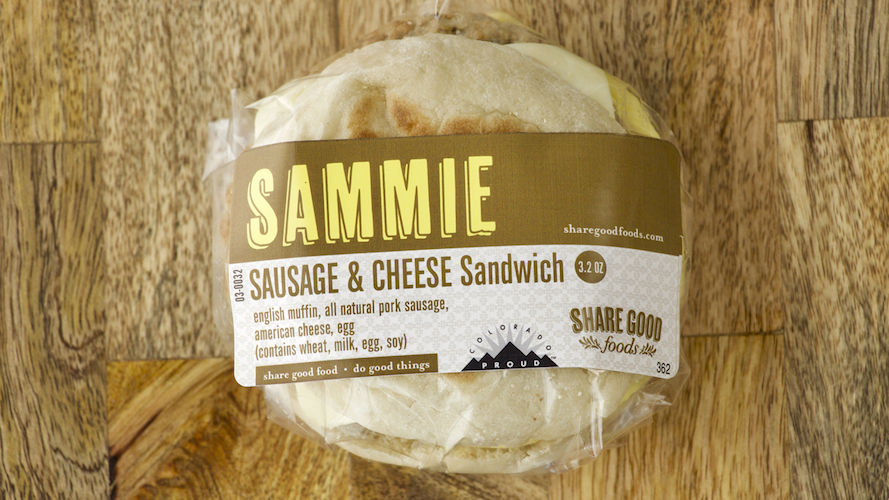 A fan favorite with a toasty warm english muffin, egg, cheese and choice of meat. Vegetarian and gluten free also available. Perfect any time of day on a panini press or microwaveable. (6 day refrigerated shelf life, freezer friendly)
Breads, Cookies, and Bars . . . every day we bake from scratch with real butter, pure vanilla, unbleached flour, all natural ingredients and real fruit. You'll taste the homestyle quality in every bite.
Mac & Cheese - grandma's recipe made from scratch for cheesy yummy goodness (6 day refrigerated shelf life, freezer friendly)
Chocolate Power Pucks GF - our special recipe of dates, coconut, pumpkin & sunflower seeds, chocolate and agave for a delicious snack that is Vegan and Paleo friendly